Sponsored by: Drivers Ed Direct - The Next Generation of Drivers Ed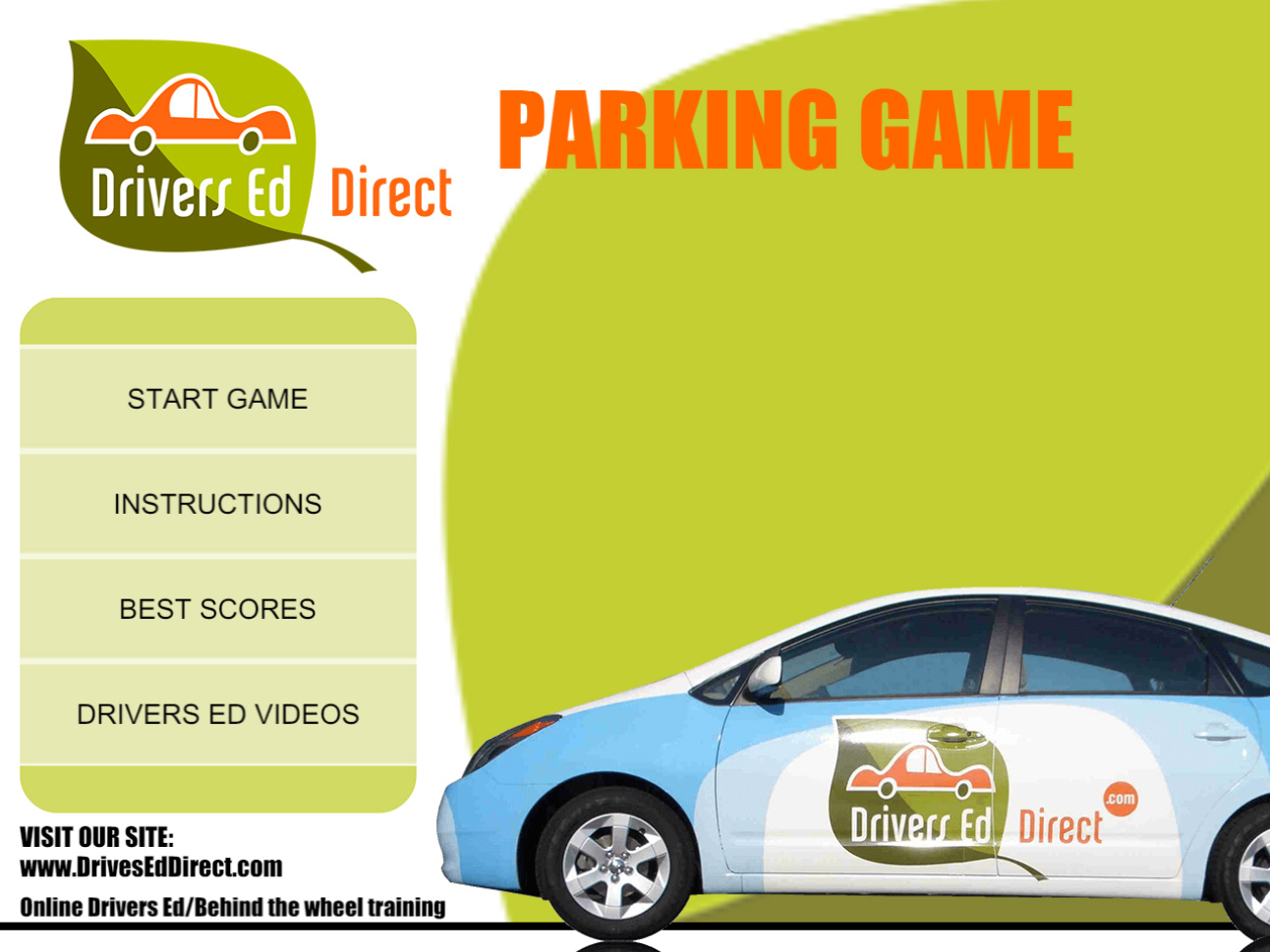 About our driving game sponsor:
Drivers Ed Direct
does a lot more than offer free parking games and driving games, they also are revolutionizing the drivers education industry by replacing boring drivers ed classrooms with lively online drivers ed courses. When it comes to drivers training, they're not playing any games. They've improved the entire driving school concept by getting rid of the "let's spend a half hour at 7-11" driving instructors with trustworthy, friendly, and fun instructors who make learning fun! Visit them at
DriversEdDirect.com
for more info.
Need Drivers Ed for you teen permit? When you sign up today, enjoy an additional $14.00 discount off of Driver Ed Directs already discounted price!